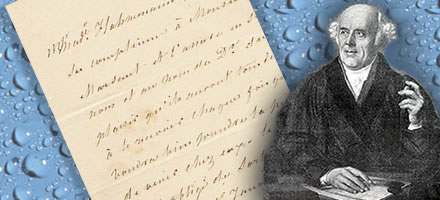 The aim of this site is to promote Homeopathy as a therapeutical approach, and to encourage an interest in its theoretical and practical sources.

Resources include online presentation and supervision of clinical cases, discussion of theoretical problems and virtual lectures.

Channels will be open to encourage direct communication with authors.